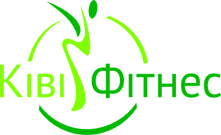 Kiwi Fitness Phyto-Sauna at Masaryk
About us
+38 (097) 314 15 11, +38 (096) 427 94 63
Lviv, Masaryka Str., 2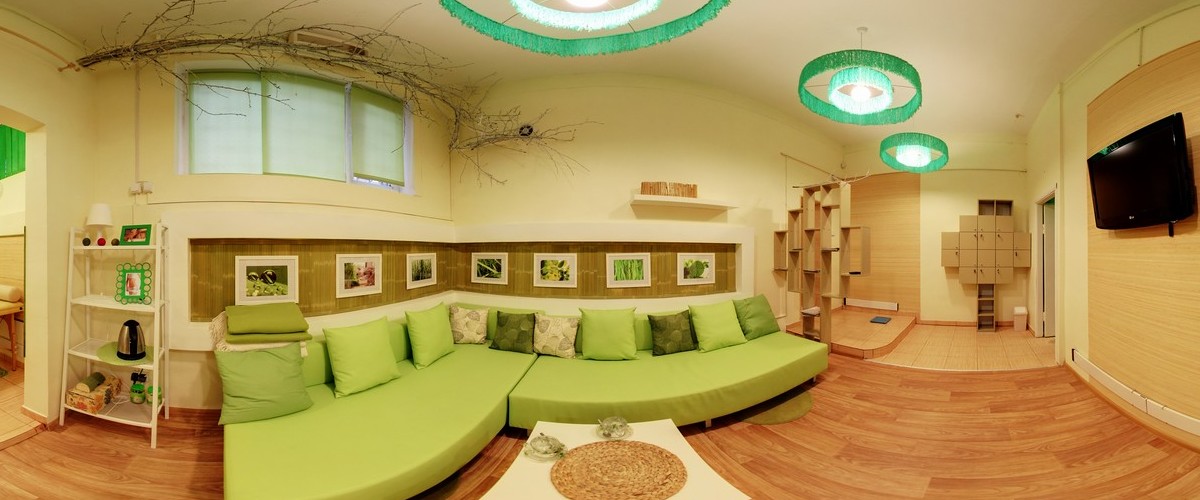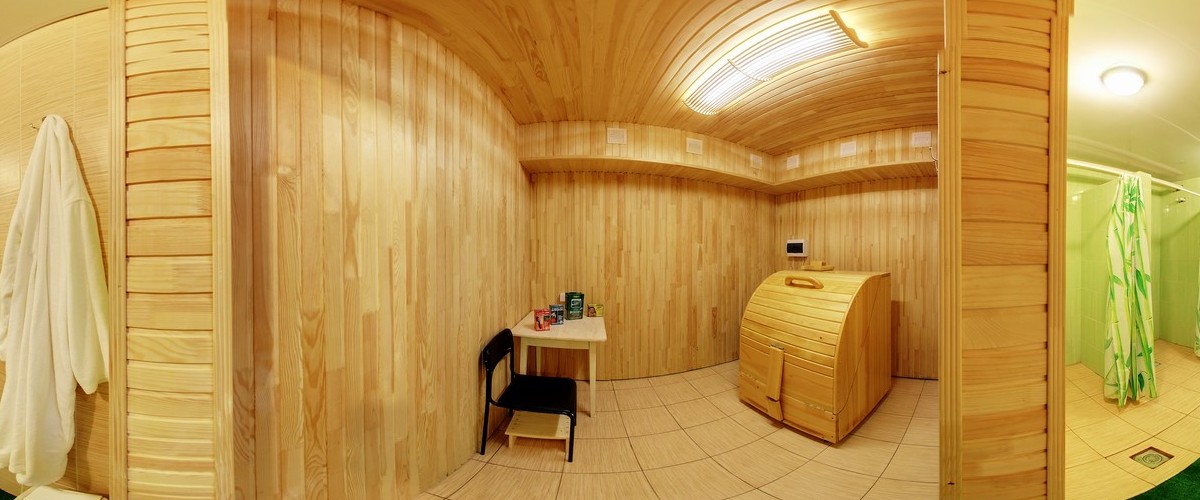 Updated: February 13, 2019
Kiwi Fitness Phyto-Sauna at Masaryk in Lviv - excellent health and pleasant recreation!

Cedar barrel is a unique invention for health, beauty and youth, which has no analogues. It relieves stress, gives excellent health and cheerfulness. Helps to get rid of excess weight and provides excellent anti-cellulite effect! We offer you a modern version of the bath treatment - a cedar barrel - recreation method known since ancient times. Now you have a unique opportunity to experience the healing power of cedar. Cedar produces antiseptic biologically active substances - phytoncides, which treat nerve stress and tension, headaches, respiratory problems and other ailments.
The combination of warm steam, cedar wood and herbs creates an effective impact on human health.
Warming up your body in cedar barrel:
- Activates the metabolism, purifies and heals the body;
- Relieves chronic fatigue syndrome;
- Relieves stress, tones the body;
- Strengthens and enhances immunity;
- Solves the problem of excess weight, helps get rid of cellulite;
- Enhances the effect of massage and other beauty treatments;
- Cleans, smoothes and rejuvenates the skin;
- Pleasantly warms, relaxes muscles.
For maximum health reinforcing actions course of 10 sessions twice a year is recommended with an interval of 1-2 days. Fragrant steam wraps your body and you feel an atmosphere of complete relaxation and enjoyment. And thanks to the special design of cedar barrel in which the head is outside, this mini-sauna gives positive emotions even for people sensitive to temperature, as cedar barrel eliminates the load on the respiratory system, heart and blood vessels of the head.
Children, adults or elderly people can use a phyto barrel. Cedar barrel procedure purifies skin, reduces cellulite and prevents the accumulation and deposition of fat. Regular visiting of Cedar barrels can help to get rid of excess weight, and get rejuvenating cosmetic effect - the skin becomes more elastic, smooth and supple. And all this through natural methods, without operations and synthetic substances.
The temperature in the barrel can vary from 25 to 60 ° C, humidity - 100%. Maximum length of stay in the barrel is about 15-20 minutes. The temperature can be regulated depending on your feeling of comfort.
Circuit of the session:
- Measurement of blood pressure before the procedure
- weighing
- Taking a shower
- Cedar barrel - 15-20 min.
- Rest 15 minutes.
- Measurement of blood pressure after the procedure
- weighing
- Herbal tea during and after steaming.

If you wish, you can have a salt bath to strengthen nails!
The whole procedure takes about an hour.
Effectiveness of the procedure is greatly increased in combination with massage!
Phyto-tea, towel, bathrobe, hairdryer are included into the price. There are comfortable sofas, a nice interior, a plasma TV in our relaxation area.
WARNING! You are required to have a shower slippers!
We invite you to visit this unique procedure and get benefits and positive from it!
Contraindications to visit Cedar barrel:
- Bleeding
- Malignant tumors
- Cardiovascular disease 2-3 degrees
- Cirrhosis
- Acute inflammation
- Pregnancy
- Within 6 months after myocardial
- Benign tumors of the trends for growth
- Active TB
- Grade 3 of hypertension
- thrombophlebitis
Stay healthy and have get pleasure in your life!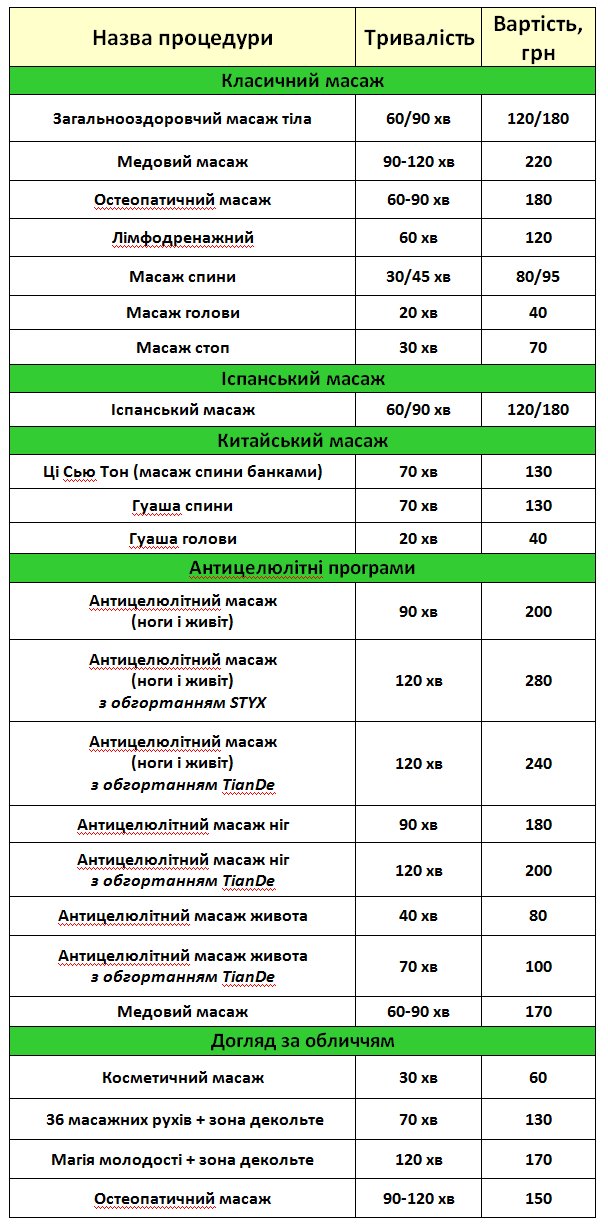 Schedule
Monday
Tuesday
Wednesday
Thursday
Friday

8:00 AM - 10:00 PM




---

Saturday

9:00 AM - NaN:NaN:NaN
Network facilities Kiwi Fitness
Schedule
Monday
Tuesday
Wednesday
Thursday
Friday

8:00 AM - 10:00 PM




---

Saturday

9:00 AM - NaN:NaN:NaN